Services
CAP provides its members and farmers with a set of services in general: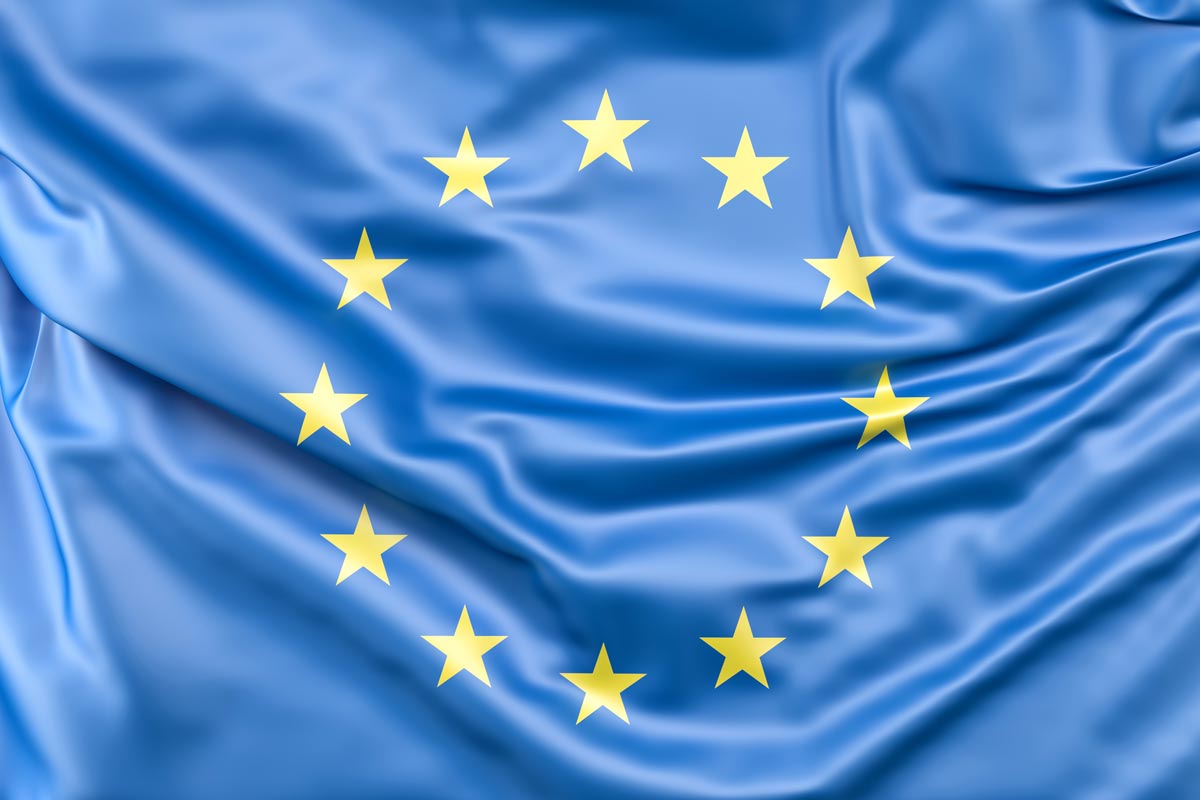 Single Application for Aid
Support for farmers who apply to farmers' organizations belonging to CAP for the submission of forms for the receipt of financing, aid and awards, defined at the European and national levels, in the field of agriculture and rural development.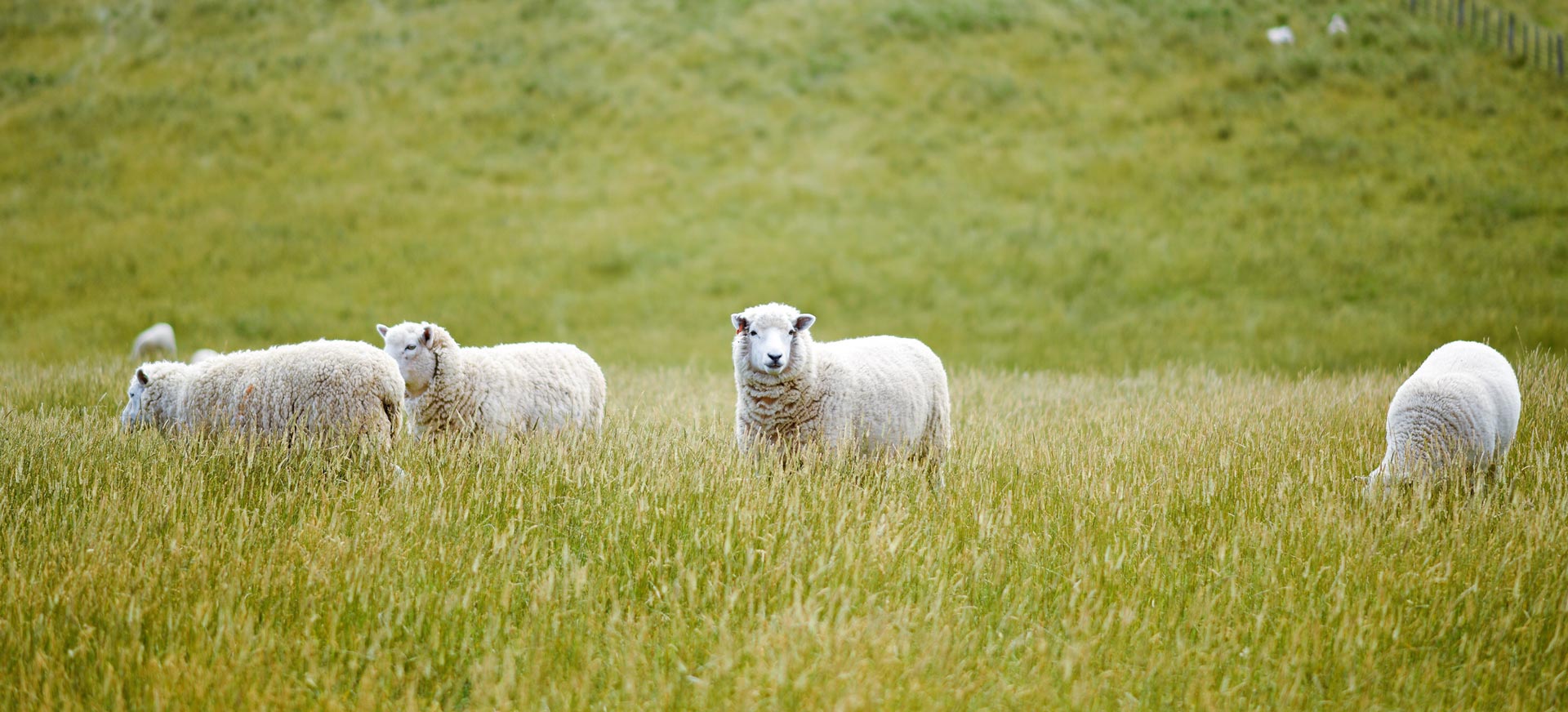 Animal Registration
Support for the National Animal Registration and Information System, which lays down the rules for the identification, registration and transport of bovine, sheep, goats and pigs, as well as equines.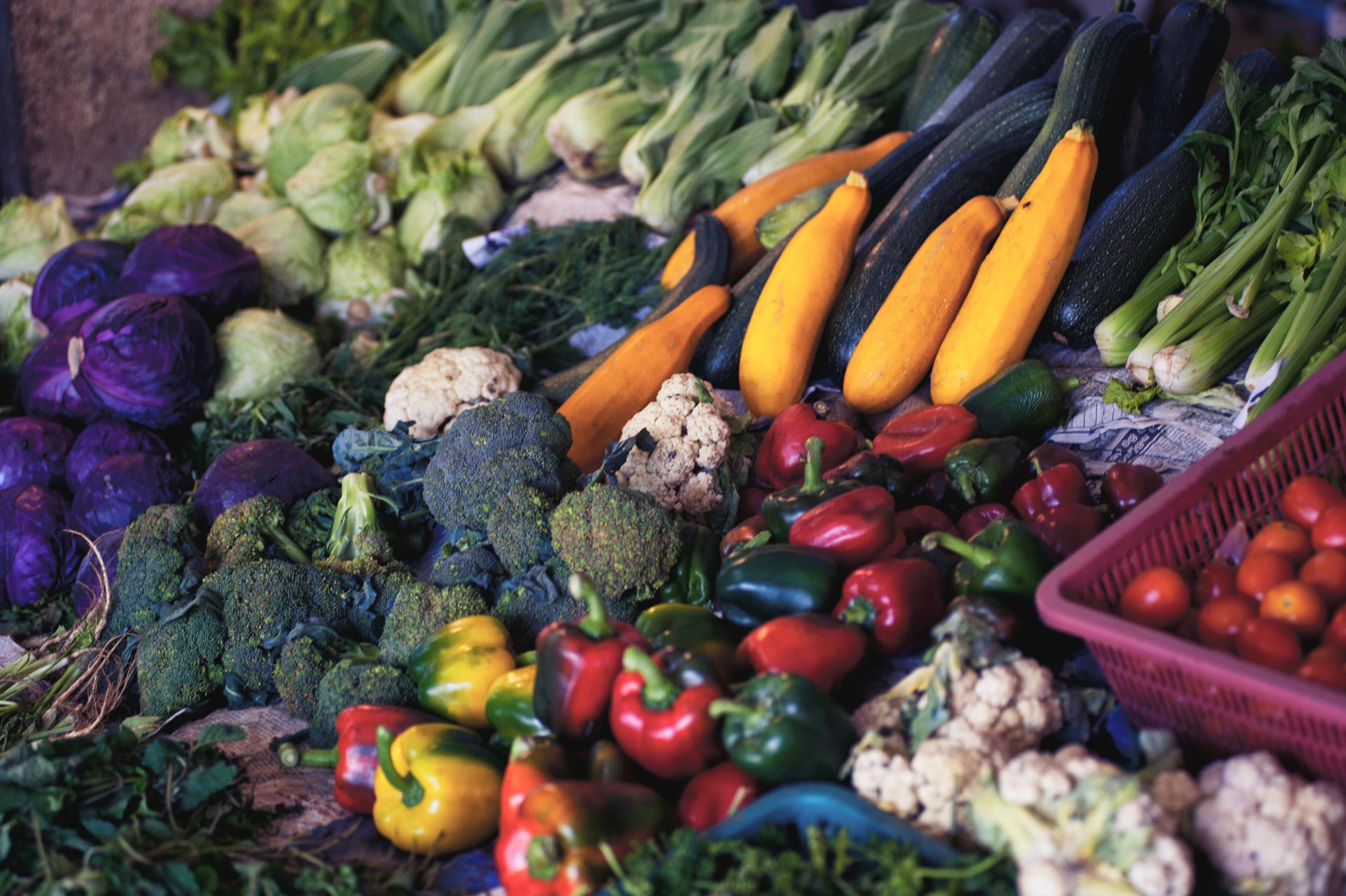 Agrimarkets
Computer platform available online featuring fruit and vegetable prices from European wholesale markets (Spain, France and Germany).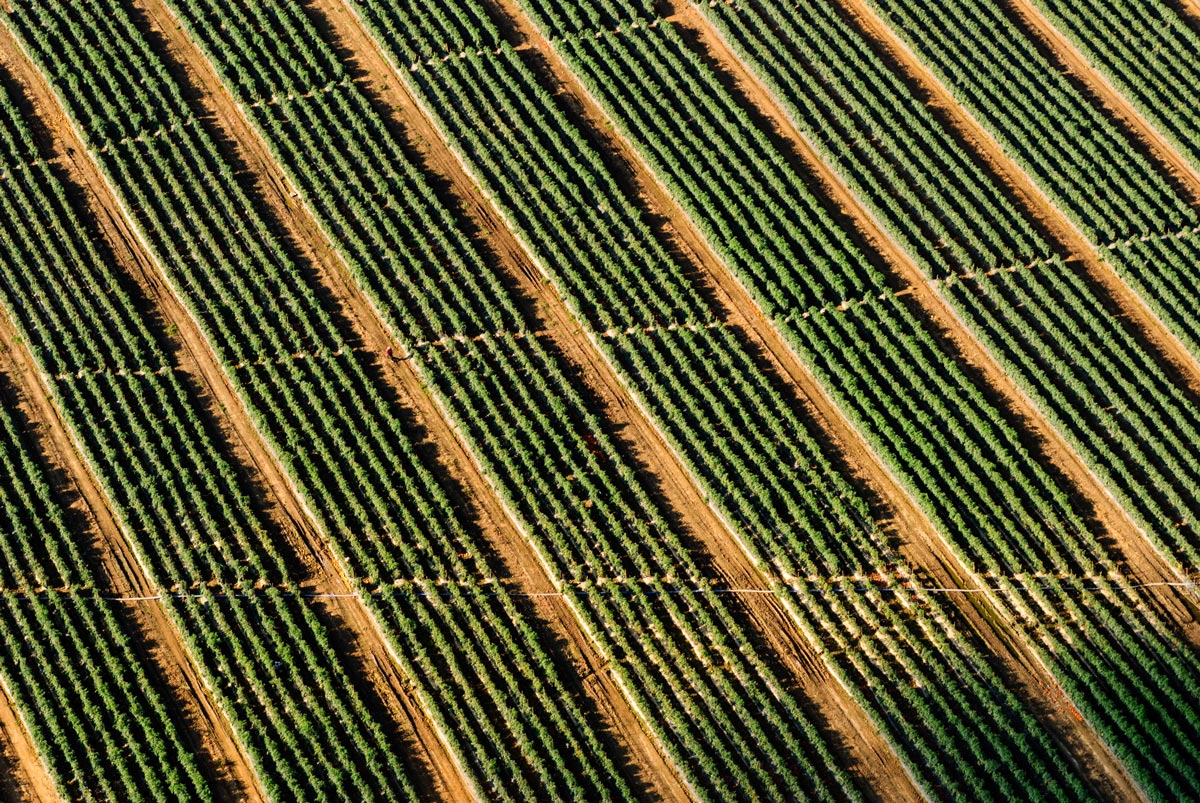 Assessment of Agricultural Properties
Assessment service for agricultural and forestry properties, estimating or assigning value to one or more agricultural properties according to their location and characteristics, namely the type of soil, the region's climate and available infrastructures.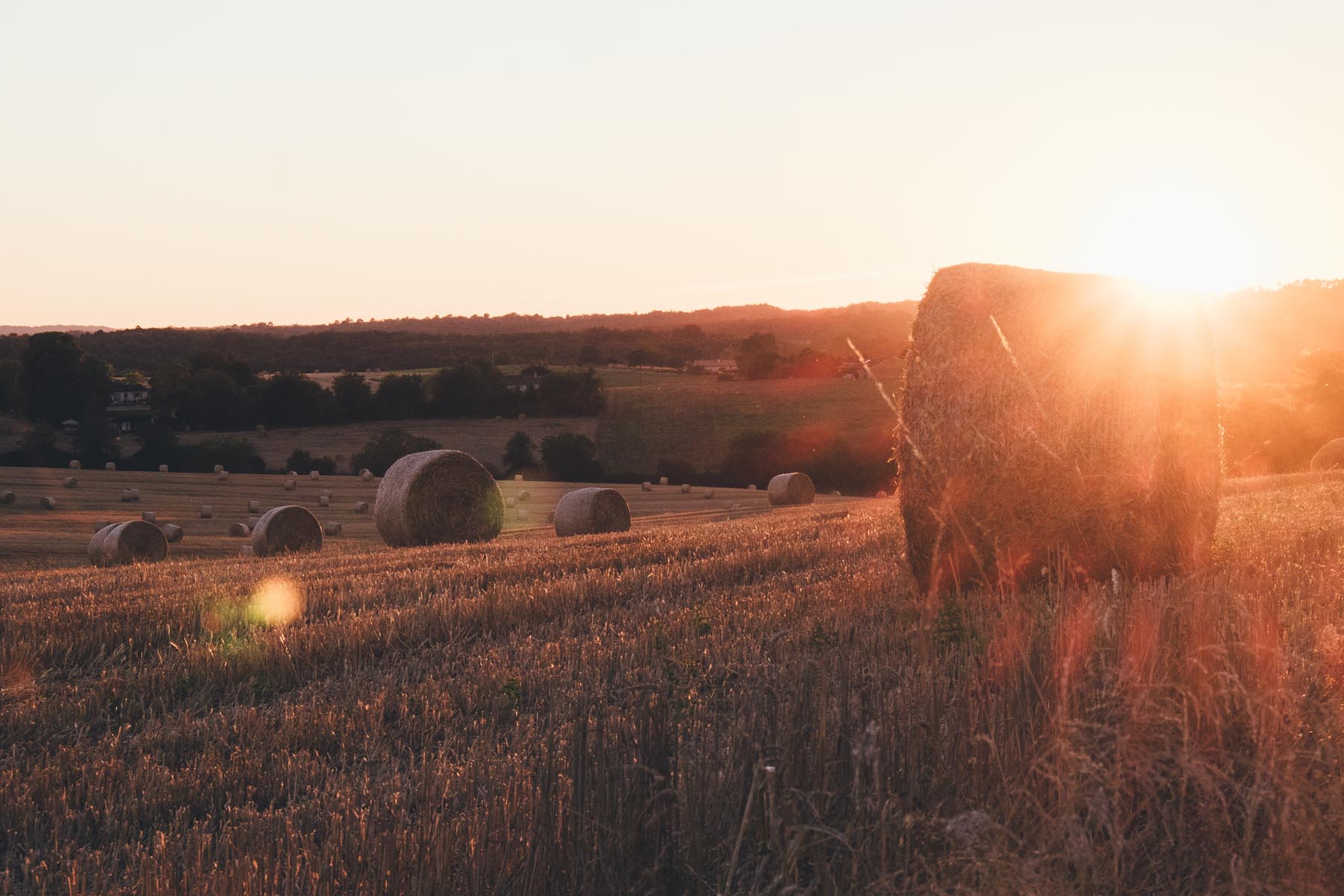 Investment Projects
Service of applications for agricultural investment projects under the Rural Development Program (PDR2020) and subsequent follow-up activities.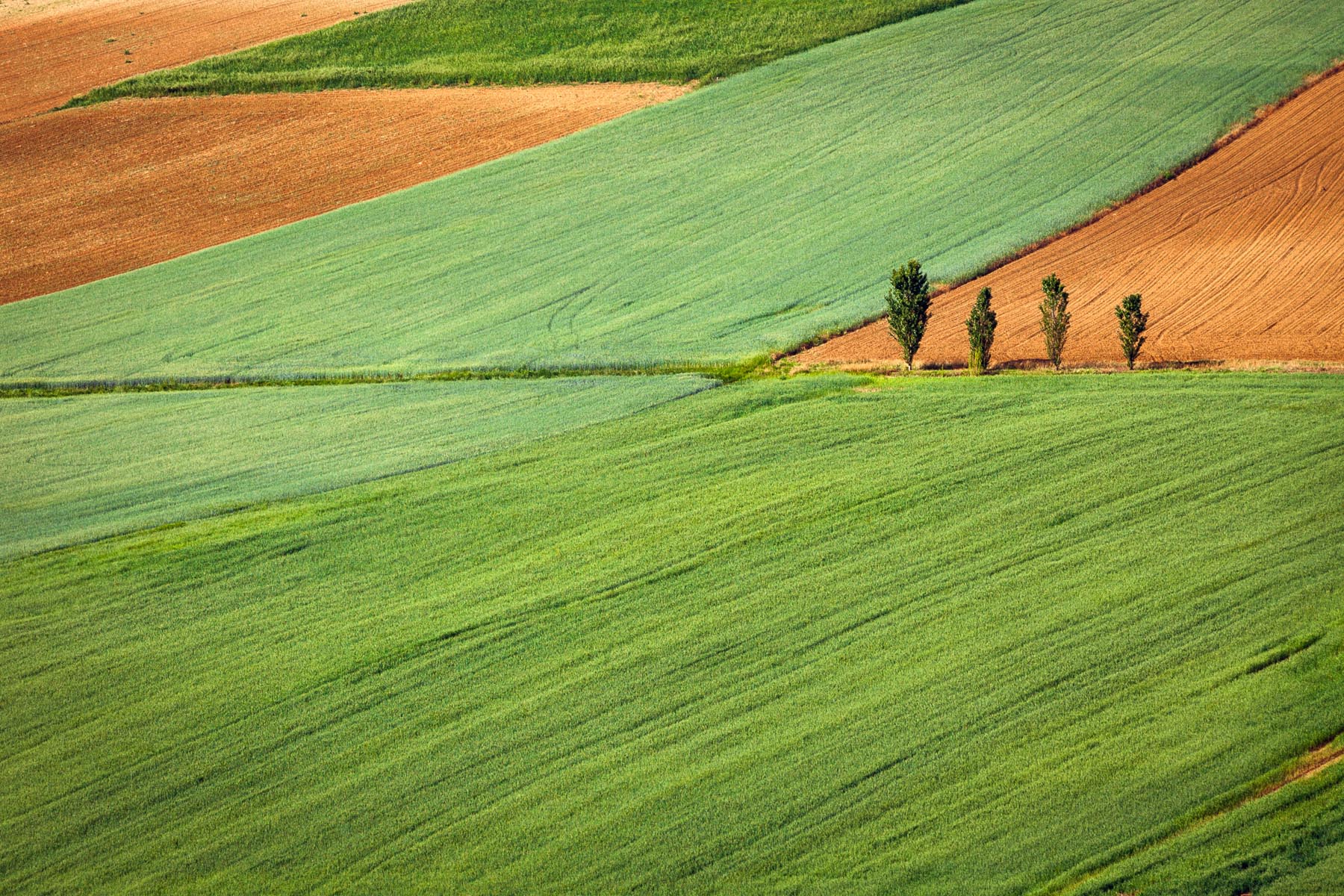 Banking Protocols
Protocol signed between CAP and several banking entities, which aims to provide credit when the aid is expected to be granted.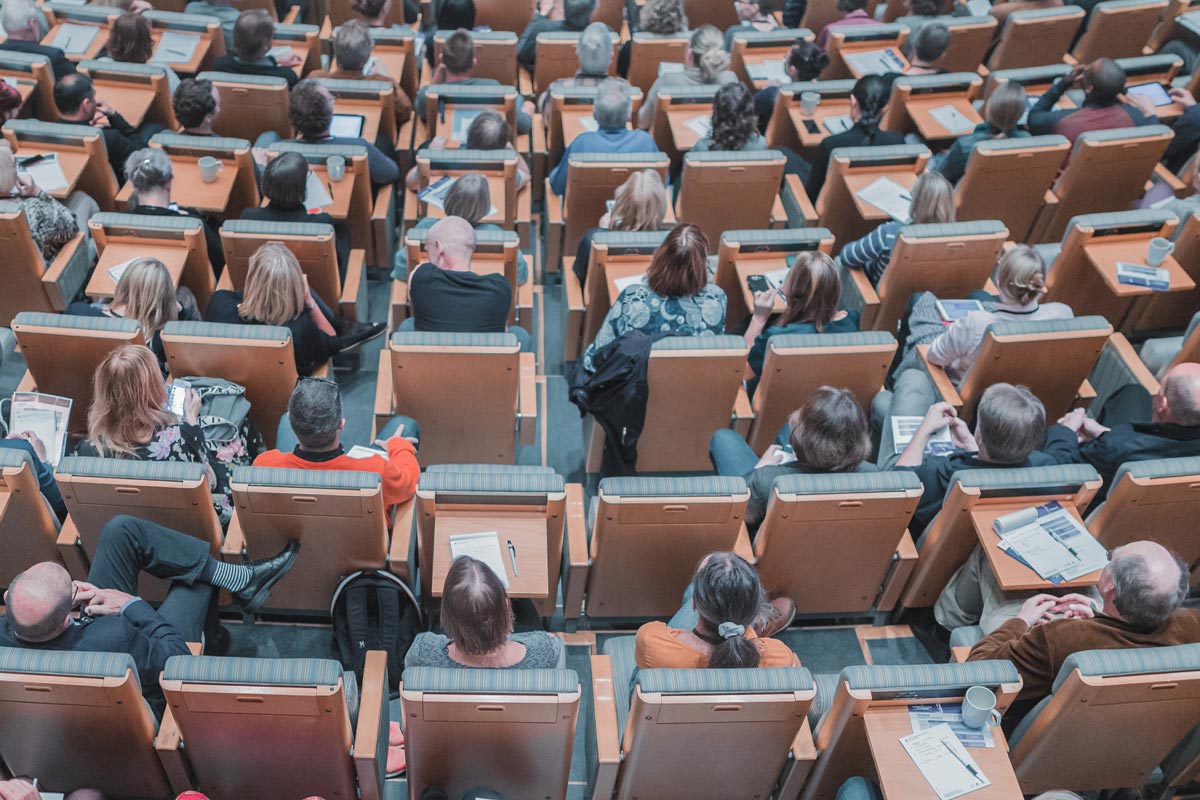 Training Action
Promotion of initiatives and vocational training courses related to agricultural activity.